SOUTH AFRICA: CEBO NICOLE
---
SOUTH AFRICA: CEBO NICOLE
---
NAME: NOMCEBO NICOLE
SURNAME : SIBOZA
AKA. : CEBZA, CEBO36
ADRESS. : KEMPTON PARK, GAUTENG
PROFESSION:
Self employed
WHERE AND WHEN DID YOUR PASSION FOR BIKES BEGIN:
Just over 6 years ago I felt like I needed something fun that would give me some excitement and I started thinking what could give me all these at once. A group of motorbikes happened to be passing by my house, and right and there it dawned on me, what I was missing in my life was a motorbike.
WHAT MOTIVATED YOU TO START BIKING:
I developed a passion. The more I learned about motorbikes, the more I started watching bike shows and races, and learning the culture plus for me it was fun, exciting and interesting.
WHAT BIKE DO YOU RIDE AND WHY THAT SPECIFIC MODEL OF BIKE:
I currently ride 2 bikes, A cruiser (Harley Davidson V Rod 1250). I fell in love with the sound, the looks, the power and the comfort of this bike. Also riding a superbike (Honda CBR600) About a year ago I started doing track riding as I wanted to sharpen/ improve my riding skill even more and to learn about rider safety. I started track riding using the cruiser until I saw other riders having better control on superbikes then I also got a track bike. It made it much better. I'm much happier doing track as my skill is getting better & better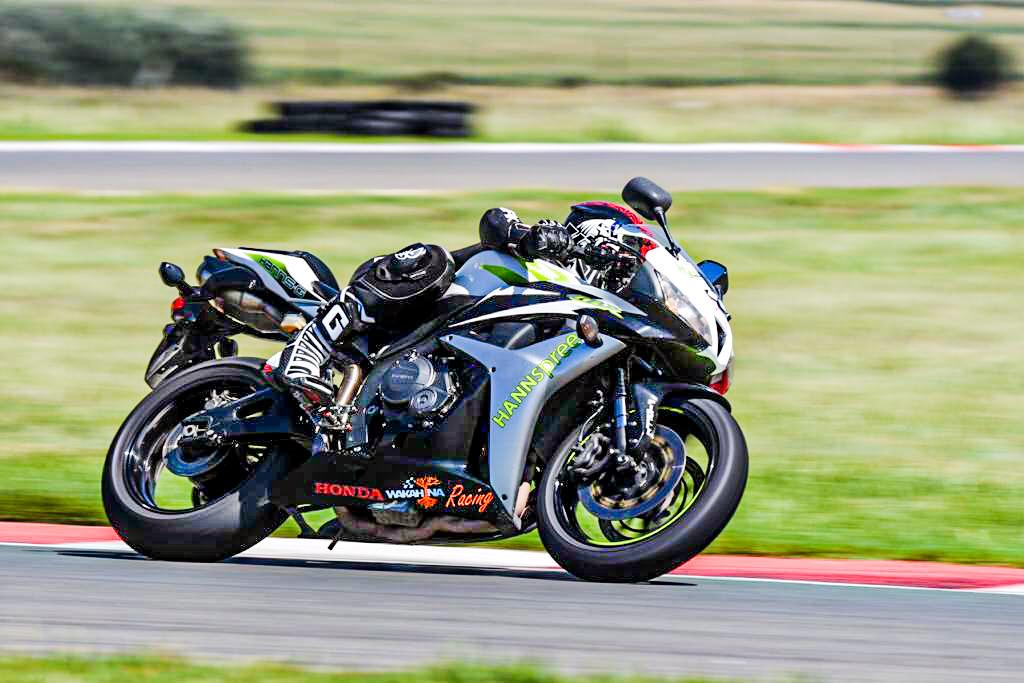 WHAT WAS THE REACTION OF FAMILY & FRIENDS WHEN YOU TOLD THEM YOU WANTED TO START BIKING:
I told my family that I needed some excitement in my life and biking is where I have found it. My one brother (already a biker) and only sister (later became a biker) were excited. My mom however, found out at a later stage and told me to stop hiding this from her.
WHAT LESSONS HAVE YOU LEARNT FROM BIKING:
• Respect the bike
• You have to keep learning and getting skilled
• Good brotherhood in bikerville
• Show off's normally end bad (in tears) lol
WHAT DOES A PATCH MEAN TO YOU:
It's a reminder of the support I have given to other fellow biking clubs which makes me proud.
WHAT ARE YOUR FAVORITE ROUTES & DESTINATIONS:
• eSwatini
• KURUMAN
• Durban
• Misty Mountains- Nelspruit