---
CAPE VERDE: CABO VERDE BIKERS
---
Story behind the Cabo Verde Bikers project:
The idea originated 4 years ago.
Our vision was to start a motorbike rental company and then organize tours of the Cabo Verde archipelago and who knows, maybe the idea would take off.
The social media page was set up to see if there was a market for this kind of idea.
On almost all islands of Cabo Verde there are large respected motor clubs and groups of riders.
Here are some examples of clubs in the area:
Moto Clube Amentes de Motos:
Moto Enduro Mindelo: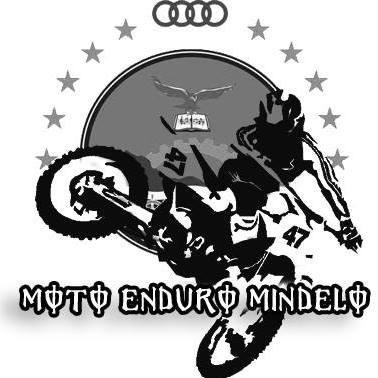 Sal MotoClube:
Motards Di Praia:
Moto Clube Fogo Rider:
Motoqueiros:
Stancha Cross:
Associação Volcano Riders:

Cabo Verde Bikers:
The Cabo Verde Bikers logo:
The logo with its different designs has made a big impression on the Cape Verdean motorcyclists outside Cape Verde. They were able to identify with it, because more Cape Verdeans live outside the national borders than within with most of them based in Boston, Pawtucket, Lisbon & Rotterdam. This is purely because the bond with our island is very close. We Cape Verdeans are spread all over the world. Motorcycling is in our blood that can be seen on the page, everywhere Cape Verdeans have a passion for motorcycling.
Cape Verdeans in the diaspora requested merchandise such as t-shirts, hoodies, stickers, caps, iron-on patches, flags, etc. 
For example, Cabo Verde Bikers has unknowingly become a group / brand that is appreciated not only by Cape Verdeans but also by other nationalities. People spontaneously started posting photos and videos on motorbikes and more.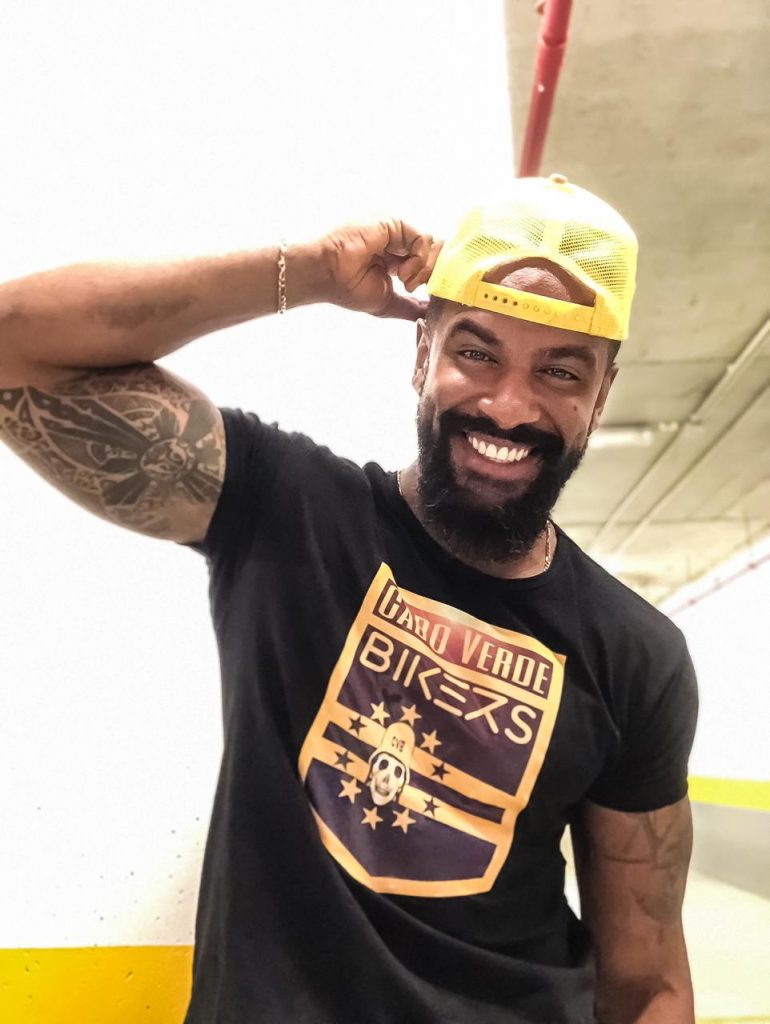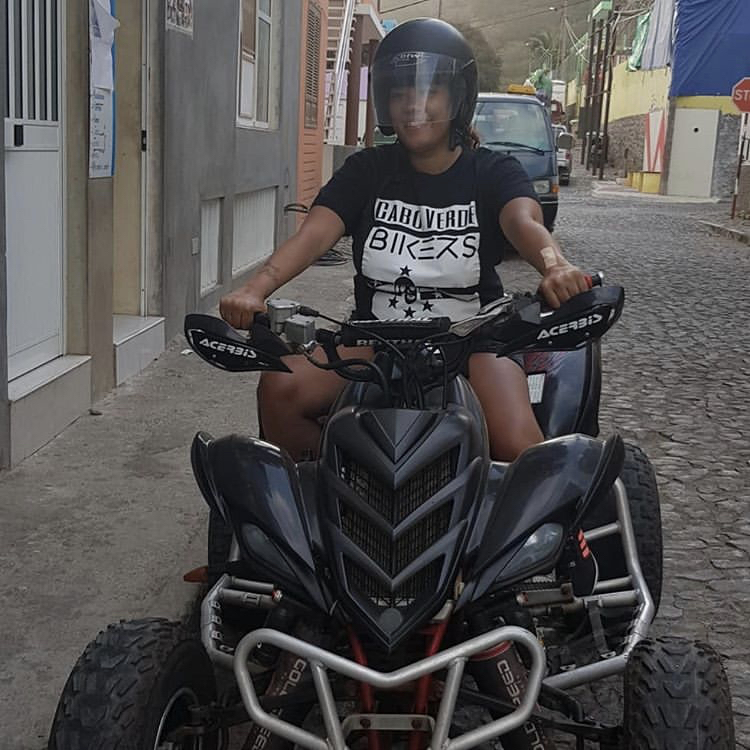 With the sharing of these images on the social media page of Cabo Verde Bikers, it has actually started to lead a life of its own. Ever since the logo went live, I receive a lot of material via social media every day to post. But now I want more. I want to expand CV Bikers commercially to start up charity projects to help and support the Cape Verde islands by bringing medication that is not readily available to the poor people on the island, God willing.
Cabo Verde Bikers has previously set up two charity initiatives independently in Cape Verde on the islands of Boavista, Santo Antao & Sao Vicente. But that was more to give the children a little boost by handing out some school supplies and dental cleaners.
However, the country has so much more to offer. The interior is green and mountainous, the population is friendly and you will find the typical African atmosphere. Nice little villages with nice music, fruit and vegetable markets and an oasis of peace. We are a very small population group with a big heart.
By: Walter Semedo Duarte